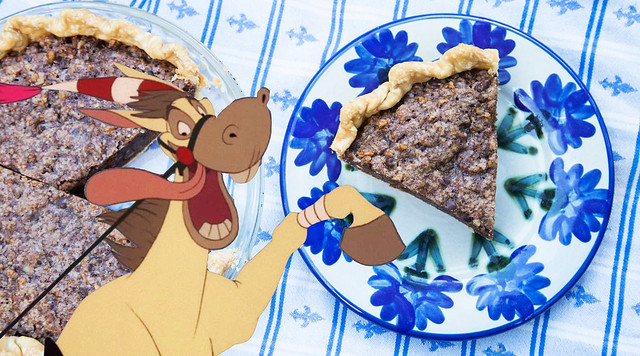 This is a rather belated post about the Kentucky Derby!! We went all out, Mint Juleps and Hot Browns were had as per usual, but we also had this lovely pie!!
Named in honor of childhood memories and The Grand Chawhee, it's a little more nutty than the standard Derby Pie, but we're okay with that.
Here's how to make it:
1/4 cup butter
1 cup Pecan Pie Spice
1/2 cup flour
2 eggs, beaten
1 teaspoon vanilla
1 cup semi sweet chocolate chips
2 cups chopped pecans
pie dough of your choosing (we used the pre-made stuff but if you want to make your own, go get 'em, tiger! We believe in you!)
Melt the butter and let cool. Preheat oven to 350° F.
Combine Pecan Pie Spice and flour. Mix in butter and all other ingredients.
Place dough into a 9inch pie dish and fill with mixture. Bake for 35 minutes.
Serve all by itself or with a dollop of bourbon whipped cream and enjoy!!
XO
Charleston Spice Co.